HEY! Welcome to my website! :)
here is a "hub" of sorts for all of my social media. enjoy! ❤️
twitter: Twit
instagram: lol
alt twitter: Twit 2
stupid youtube: sub.
my twitch: i'm definitely not live lol
roblox group: Roblo
pronouns.page: Hi
my last.fm: FUUUUCK!
friends :D
this is me: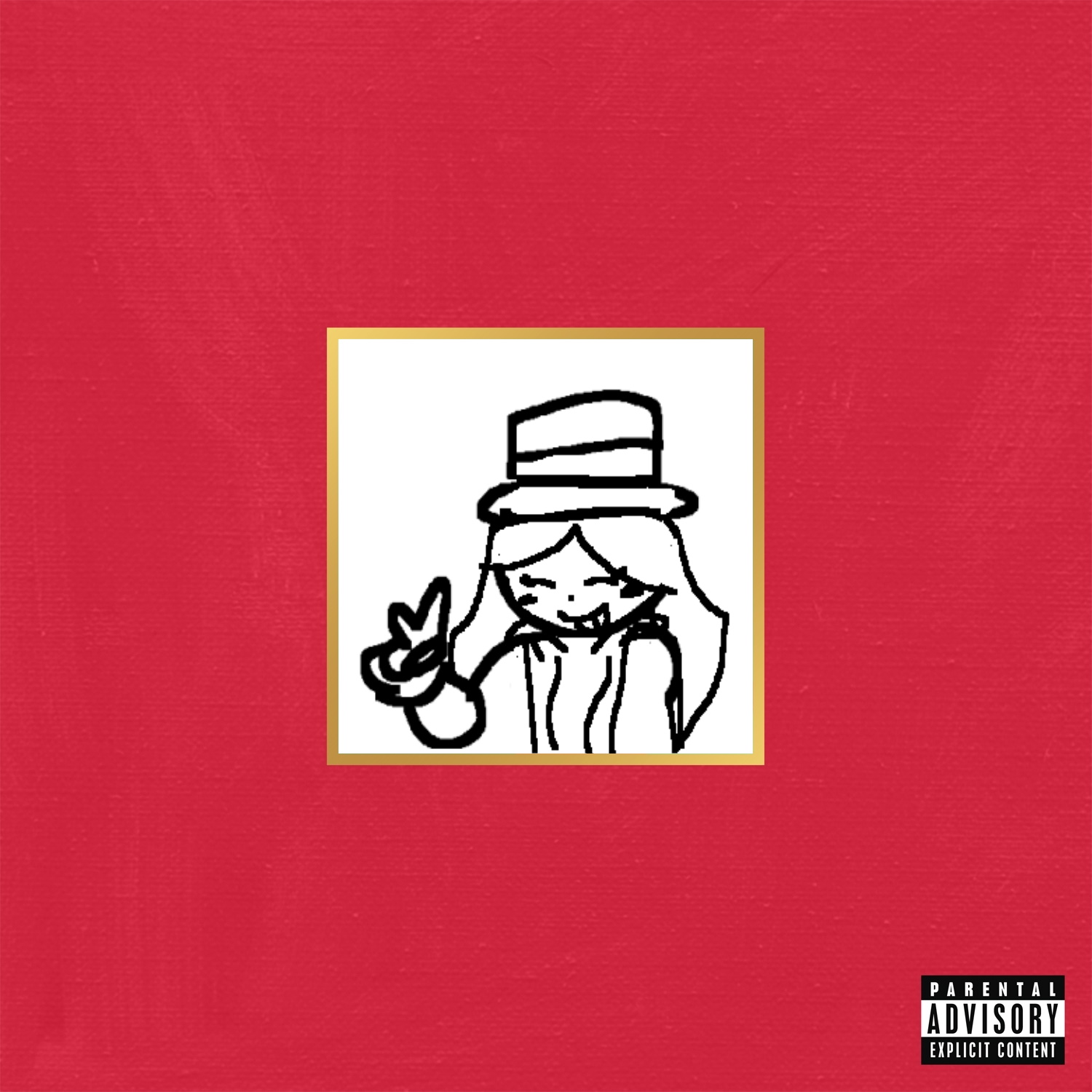 ART CRED: @RatNotFat
facts about ME...
lesbian
trans female
super duper popular!!
16 years old!!! DONT BE WEIRD!!!
THE OPPOSITE of boring.
halfacookie awesome
AVID TWITTER USER
has too many apple products
very inclusive! don't be afraid to talk to me!
My Newest Video
(youtube sucks)
My Twitter Feed
click ^^
gay gay gay gay gay gay gay gay gay gay gay gay gay gay gay gay gay gay gay gay gay gay gay gay gay gay gay gay gay gay gay gay gay