you are gay
i am awesome and cool and heterophobic (awesome).
gay twitter: twiter.
gay youtoob: you.
gay instagram: gram.
gay linkbush: linktree.
gay carrd: :hmmm:.
this is me: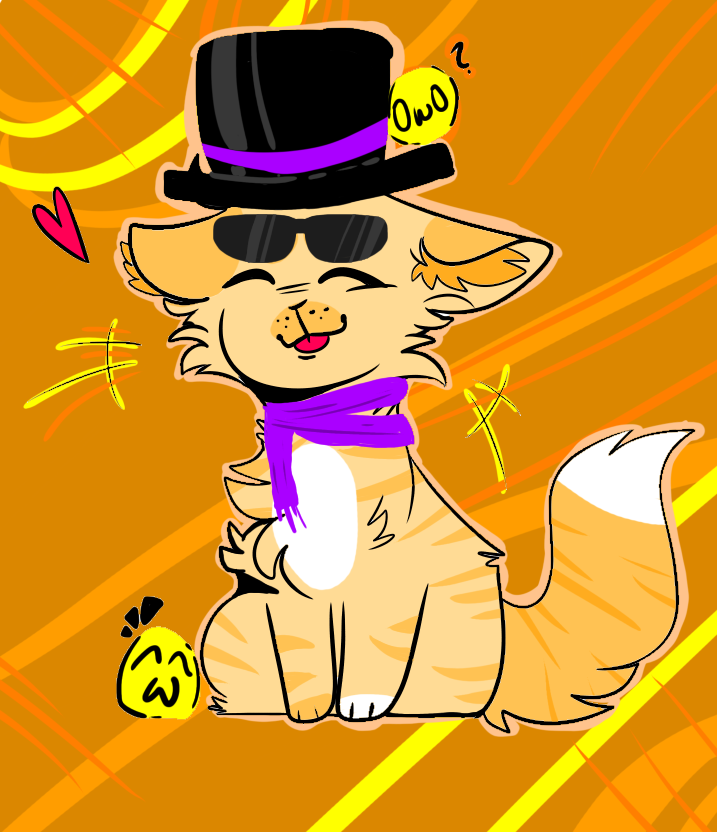 facts about ME:
gay
male
youtube POPULAR...
awesome
THE OPPOSITE of boring.
halfacookie unawesome
homosexual
has iphone 11 and ipod touch 4
did i mention gay?
My Newest Video
My Twitter Feed
gay gay gay gay gay gay gay gay gay gay gay gay gay gay gay gay gay gay gay gay gay gay gay gay gay gay gay gay gay gay gay gay gay